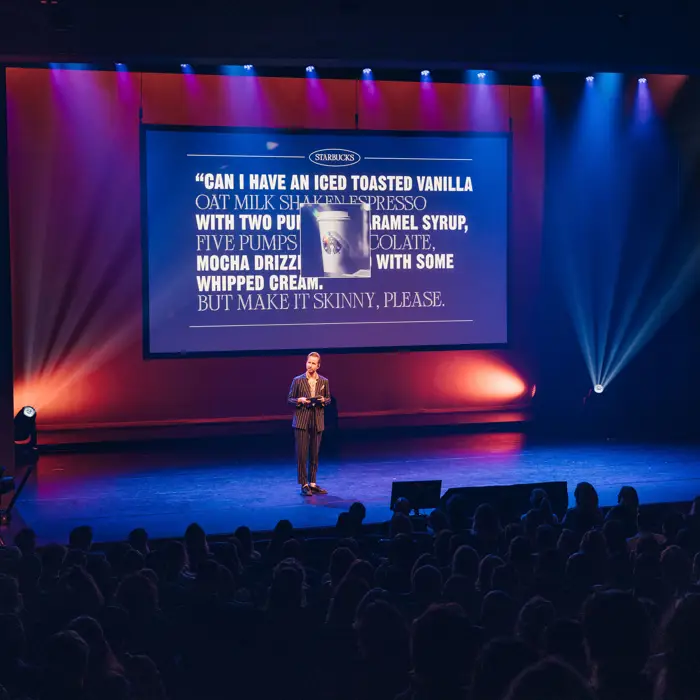 Conference
Our two gorgeous theatre halls and various atmospheric foyers make for perfect unique conference or seminar locations. In addition, the adjacent spaces offer a wealth of possibilities for breakout sessions and workshops.
Request quote
Or call +31(0)20 555 2680
Facts
Included
Use of narrowcasting screens in the entrance halls
The most modern audiovisual and technical services
Technical support throughout the entire event
Catering
In order to make your conference into a great success, we offer various catering options. From a festive welcome to concluding drinks and from luxurious lunch to a walking dinner: the possibilities are endless.
We offer
Full service
You don't just book the location; we also take care of catering, technology and optionally security or traffic coordinators.
Experience
Our public service and technology teams are highly experienced and trained in-house. You will have the best people at your disposal as a result.
Wifi
Our entire theatre is fitted with WiFi and can be used by any number of people, 10 or 949 users makes no difference to us. We are happy to discuss the possibilities this network has to offer for your business event.
The best spaces for your conference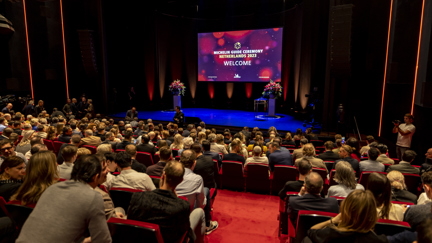 Wim Sonneveld hall
Max. capacity: 949
Most suitable for:
Conference
Premier
Event
Large 6-metre wide screen (16:9)
13.000 ANSI lumen laser beamer
In-house technical facilities
More information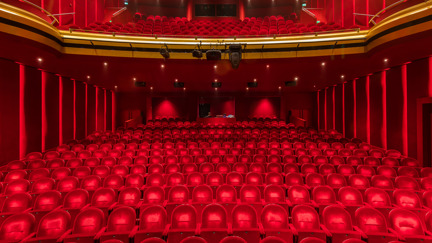 Mary Dresselhuys hall
Max. capacity: 601
Most suitable for:
Conference
Premier
Event
Large 6-metre wide screen (16:9)
10.000 ANSI lumen laser beamer
Intimate and atmospheric
More information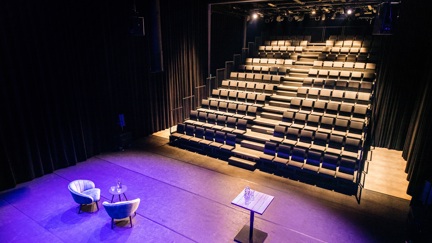 DeLaMar West
Max. capacity: 160
Most suitable for:
Conference
Reception
Meeting
Venue in Amsterdam West
2 minutes away from the A10
Creative and industrial
More information
References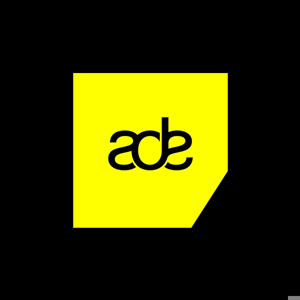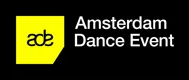 The DeLaMar Theater was widely praised by delegates for its light and airy spaces, the undeniably stylish decor, abundant networking facilities and central location. The DeLaMar was a positive move.
Amsterdam Dance Event
View case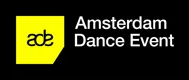 View the location?
Want to view our unique location and discuss the possibilities? Call us at +31 (0)20-555 2680 for a viewing of our location, no strings attached, or leave your details and we will contact you.