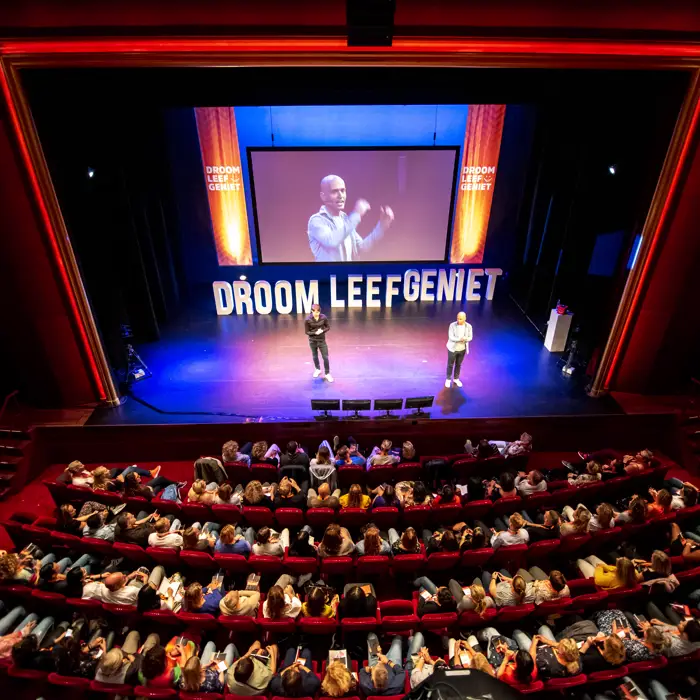 Event
DeLaMar is an unique event location in Amsterdam. Our theatre also offers a wealth of possibilities for galas, business events and award ceremonies. Among other things, the Best Employer Awards, the Michelin star ceremony and the MINI product launch preceded you!
Request quote
Or call +31(0)20 555 2680
Facts
Included
Use of narrowcasting screens in the entrance halls for branding
The most modern audiovisual and technical services
Technical support throughout your entire event
Catering
In order to make your conference into a great success, we offer various catering options. From a festive welcome to concluding drinks and from luxurious lunch to a walking dinner: the possibilities are endless.
We offer
Full service
You don't just book the location; we also take care of catering, technology and optionally security or traffic coordinators.
Complete unburdening
Hostmanship is our top priority. We anticipate and exceed expectations, so you have absolutely nothing to worry about.
Modern AV equipment
Together with our permanent suppliers, we make sure you've got the best equipment and the most expert technicians at your disposal.
The best spaces for your event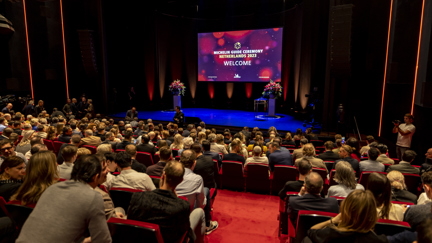 Wim Sonneveld hall
Max. capacity: 949
Most suitable for:
Conference
Premier
Event
Large 6-metre wide screen (16:9)
13.000 ANSI lumen laser beamer
In-house technical facilities
More information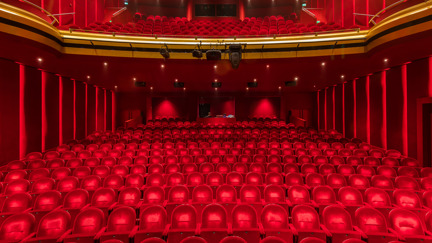 Mary Dresselhuys hall
Max. capacity: 601
Most suitable for:
Conference
Premier
Event
Large 6-metre wide screen (16:9)
10.000 ANSI lumen laser beamer
Intimate and atmospheric
More information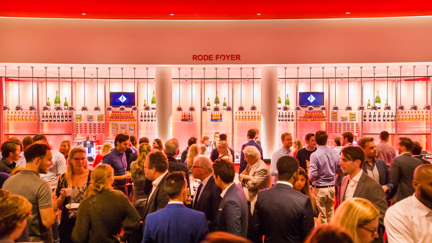 Rode foyer
Max. capacity: 330
Most suitable for:
Meeting
Reception
Event
Photo collection by Anton Corbijn
Large bar with LED lighting, adaptable colouring
Technical support
More information
References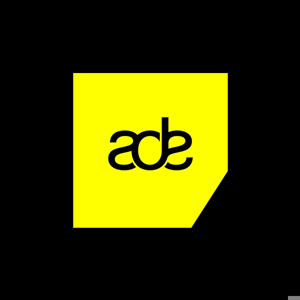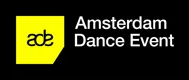 The DeLaMar Theater was widely praised by delegates for its light and airy spaces, the undeniably stylish decor, abundant networking facilities and central location. The DeLaMar was a positive move.
Amsterdam Dance Event
View case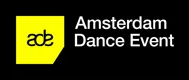 Want to know more?
Are you curious about our options or would you like to know more about our theater as an event location? Call us at +31 (0)20-555 2680, e-mail to events@delamar.nl or leave your details and we will contact you.