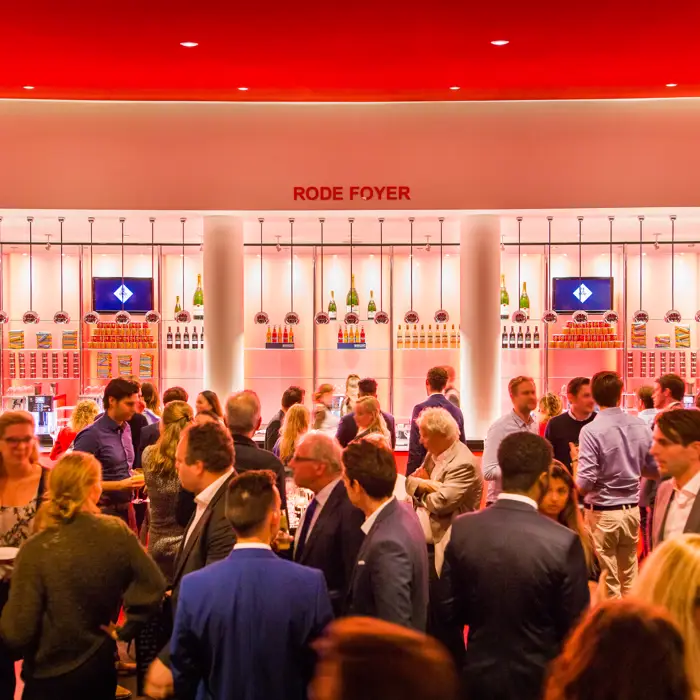 Rode foyer
An atmospheric and spacious foyer, suitable for various types of events. From a meeting or a premier to drinks or dinner: this space can be fully adapted to your specific wishes. The foyer boasts a photo collection by Anton Corbijn.
Request quote
Or call +31(0)20 555 2680
Facts
Capacity
170
Theatre
32
U-shape
40
Carré
96
cabaret
64
Classroom
180
Banquets
120
Sitdown
280
Walking dinner
330
Reception
Included
Large bar with LED-lighting, colour is adaptable
Photo collection by Anton Corbijn.
Catering
In order to make your event a great success, we offer various catering options. From breakfast reception to a luxurious lunch or concluding drinks: the possibilities are endless.
We offer
Inspiring environments
Thanks to, among other things, the gorgeous photo collection on display, this space has a particularly inspiring ambiance.
Flexible layout
This space can be adapted to your desired layout without reducing its distinctly exclusive and inspiring ambiance.
Tailored technology
We have a lot of audiovisual equipment that is at your disposal during your event. This includes video projectors, projection screens and microphones.
References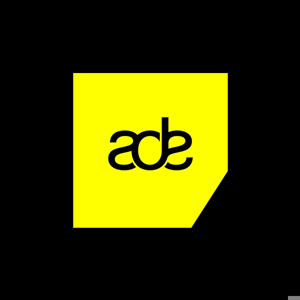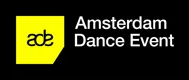 The DeLaMar Theater was widely praised by delegates for its light and airy spaces, the undeniably stylish decor, abundant networking facilities and central location. The DeLaMar was a positive move.
Amsterdam Dance Event
View case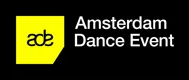 Want to know more?
Are you curious about our options or would you like to know more about our theater as an event location? Call us at +31 (0)20-555 2680, e-mail to events@delamar.nl or leave your details and we will contact you.