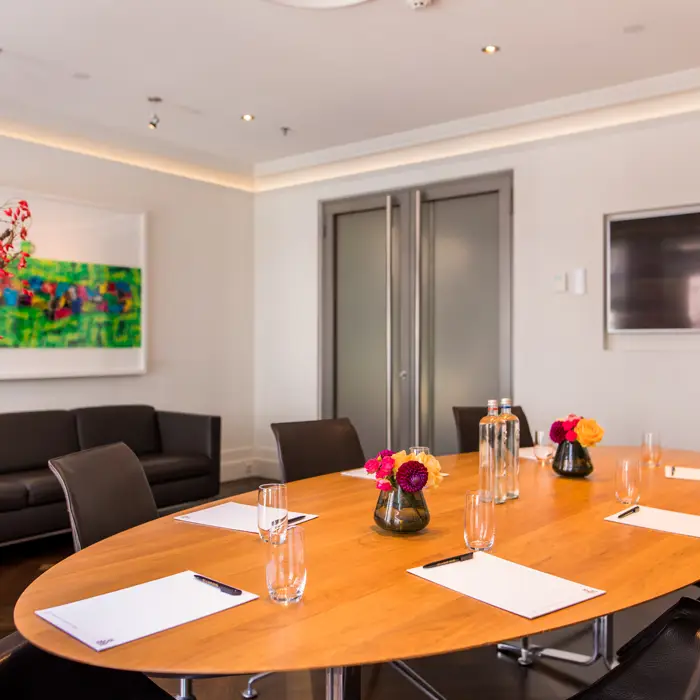 VIP salon
A salon with an exclusive and intimate ambiance. This space is highly suitable for a meeting in a private and peaceful ambiance. Come see this room.
Request quote
Or call +31(0)20 555 2680
Facts
Capacity
8
Carré
8
Rounds
Included
Private toilet and kitchen
Full HD TV screen
We offer
Intimate atmosphere
This space also provides a peaceful and intimate atmosphere, perfect for smaller groups.
Tailored technology
We have a lot of audiovisual equipment that is at your disposal during your event. This includes video projectors, projection screens and microphones.
Climate control
We cater to the comfort of your guests and yourself by ensuring high air quality.
View the location?
Want to view our unique location and discuss the possibilities? Call us at +31 (0)20-555 2680 for a viewing of our location, no strings attached, or leave your details and we will contact you.